Week in Review: Hadoop Summit, Modern Data Architecture and YARN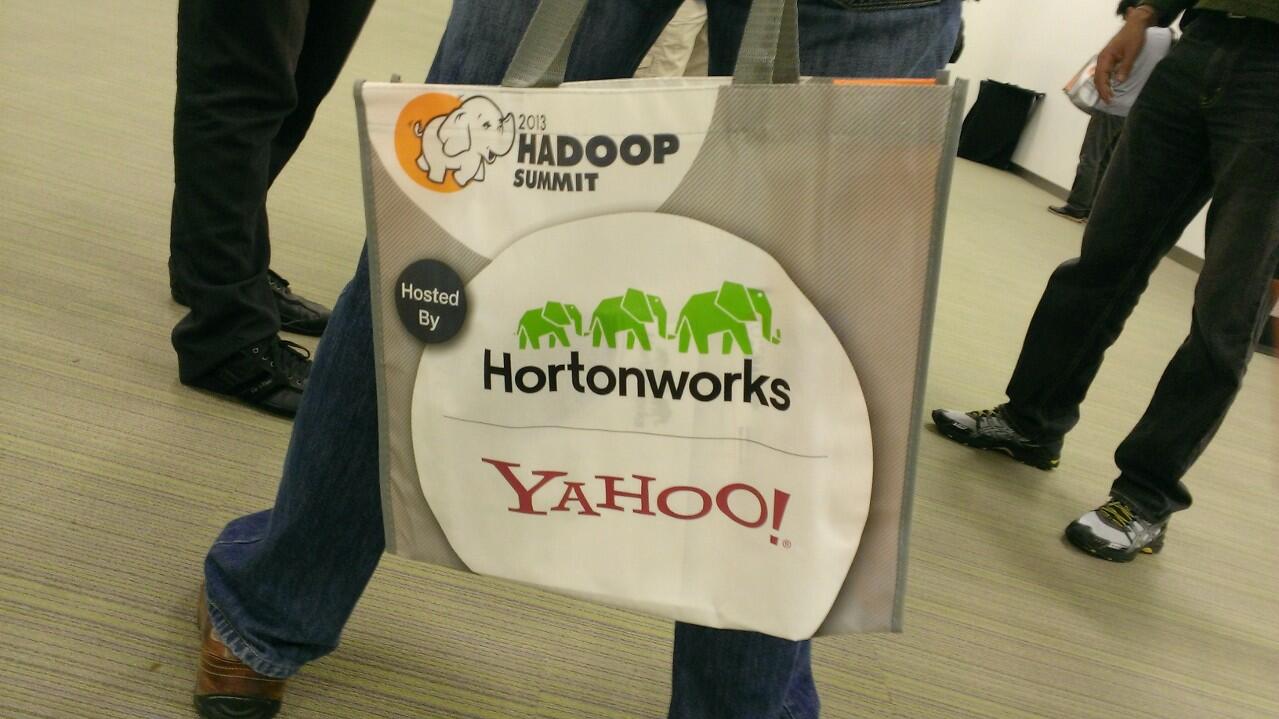 BAM! What a week for Hadoop as we all spent time with around 2500 of our closest friends to spin some YARNs (I saw it over here first). Like me, you're probably still digesting everything you heard but in the meantime here are some highlights from us.
Modern Data Architecture. Integrating Hadoop into existing data center investments is a hot topic for any enterprise thinking about Big Data. In support of that need there were some announcements with key data center partners:
Hadoop Summit. The true highlight of this week was really the fantastic community effort delivering insight, learning and excitement for Hadoop, its future and the community around it – congratulations to all the speakers, sponsors, contributors and you for playing a part in making this an amazing event. We captured some of the spirit of the event here:
YARN and HDP2.0 CP. YARN is the foundation of Hadoop 2.0 and the excitement around the new capabilities this architecture unlocks was amazing to see. If you're itching to get hands on, Jim announced the availability of HDP 2.0 Community Preview that contains YARN and Tez tutorials amongst other things. We also made a couple of chapters from Arun's forthcoming YARN book available for download. Finally, we announced a YARN certification program that you can get involved in to help build, test and certify your own YARN-based developments.
As @merv Adrian of Gartner pointed out in his session: by 2015 there will be 4.4M Big Data but only a third of those will be filled.
Go do Hadoop, get ahead of the game and have a great weekend.
Categorized by :
Hadoop Summit